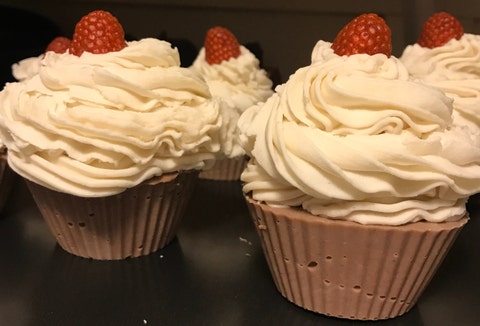 Nov 19
Hallmark Gold Crown Westside Pavillion
I am a local artist that Hallmark supports by selling my products in their Westside Pavilion Gold Crown location. Most items that are online can be bought at this location. You can meet me personally most weekends. I will be at this location until further notice!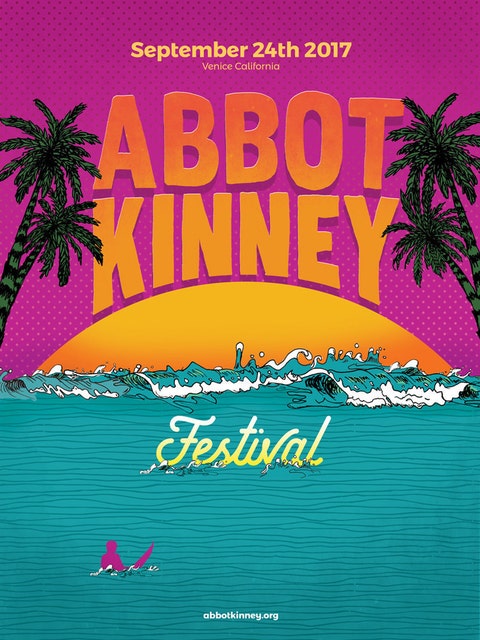 Sep 24
Abbott Kinney Festival
Now in its 33rd year, the Festival takes place along a mile-long stretch of the world-famous Abbot Kinney Boulevard in Venice, California, arguably the "coolest block in America".